A friendly, patient photographer, I adapt my approach to ensure that I provide all my clients with an enjoyable photo session.
"I believe that wedding couples should take the time to choose the right photographer. You should love the style of their images and feel comfortable and at ease with the person behind the camera. "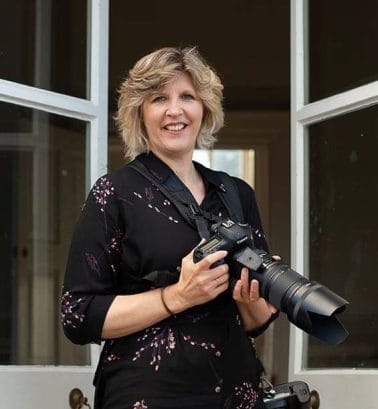 Photography Services
I am a Somerset Photographer, however, my bookings take me far and wide across the UK and beyond. Whatever your photography requirement, I have it covered.
Find a photographer near me…
Contact Me: